Treetops
Nursery
Hethersett
About our Hethersett Nursery
Treetops Nursery in Hethersett, is the third nursery to join the Treetops family. With core beliefs in offering a setting that encourages heuristic play. It also incorporates concepts such as 'Neutrals and Naturals' as well as the 'Curiosity Approach'. Andrew and his team help inspire children's imaginations. Encouraging simple but effective learning and development through the exploration of their own surroundings.  
Treetops Nursery's ethos surrounds its tagline: 'Children blossoming in a nurturing environment'.
Owner and founder, Andrew Didwell has over 10 years' experience within early years education. He also has over 6 years' experience managing, leading and developing staff. 
Based in Hethersett, Norwich; Treetops Nursery Hethersett is Ofsted Registered and caters for children between the ages of 2 and 5. It is the ideal introduction to learning before starting school. Treetops Nursery Hethersett is located within the grounds of Hethersett VC Primary School. To find out more about the setting and to book a visit, please contact us.
At Treetops Nursery we appreciate the need for flexible, high-quality childcare. Our nursery is open 5 days a week. You can find  out more about our opening times by visiting our contact page.
Drop off at: 8:00am, 8:30am, 9:00am or 12:00pm*
Collect at: 12:00pm, 3:00pm, 3:30pm or 4:00pm*
Treetops is a very special place
Our daughter E has been attending Tree Tops Nursery for a year now and it is such a fun, kind and nurturing environment for her to grow and learn. They offer amazing educational activities each week and E especially loves cooking club and playing outside in their fabulous garden which always looks so inviting with their natural and neutral ethos. 
E did struggle to be left when she first started at Tree Tops but within a few weeks she settled amazingly and this is because of the connection she made with her key worker Michelle and the rest of the practitioners. It's so heartwarming to see how safe and secure she feels by seeing her interact with the Treetops team. She really does adore them and looks forward to seeing everyone on her nursery days. 
We are so grateful to everyone at Treetops for making E's preschool days so happy and for giving her the best start in her early life. We as her parents couldn't ask for more. 
Amy and Neil
Our son has been at Treetops for a year and has just begun his Preschool year there. We think Treetops is a brilliant, inspiring setting and it is clear so much thought and planning goes into the activities and play opportunities provided.
Our son really enjoys his sessions and whenever he has had wobbles about going in, staff have been nurturing and reassuring.
Andrew has been so accommodating and understanding when we have changed our son's sessions and times. We always feel able to ask questions and discuss things with staff. Parent consultations have been really informative. It's clear that they understand how our son is progressing and ask us for our input too.
Treetops is a lovely setting and I'm so grateful our son can spend his Preschool year there.
Rachael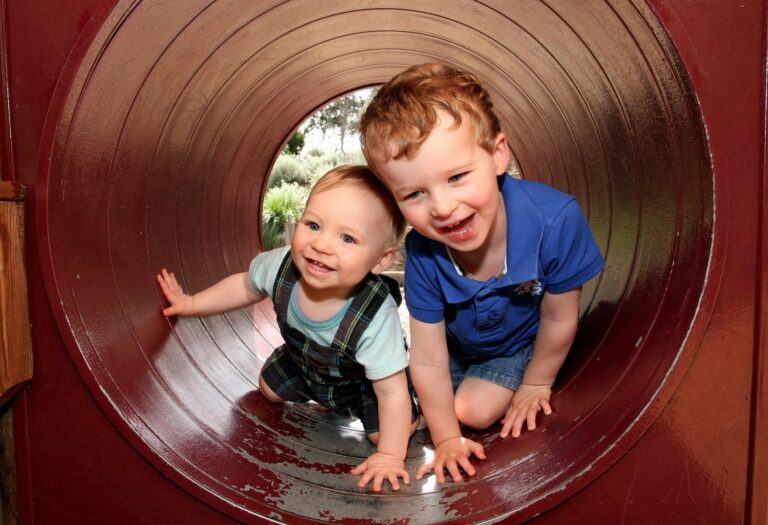 Discover a world of learning through heuristic play. Get in contact to book your visit and meet our team of childcare professionals.