Treetops
Nursery
in Easton
Treetops Nursery in Easton, is the second nursery to join the Treetops family. With core beliefs in offering a setting that encourages heuristic play. It also incorporates concepts such as 'Neutrals and Naturals' as well as the 'Curiosity Approach'. Andrew and his team help inspire children's imaginations. Encouraging simple but effective learning and development through the exploration of their own surroundings.  
Treetops Nursery's ethos surrounds its tagline: 'Children blossoming in a nurturing environment'.
Owner and founder, Andrew Woodcock has over 10 years' experience within early years education. He also has over 6 years' experience managing, leading and developing staff. 
Based in Easton, near the Norfolk Showground, Norwich; Treetops Nursery Easton is Ofsted Registered and caters for children between the ages of 2 and 5. It is the ideal introduction to learning before starting school. In fact St Peters' Primary School is located at the same site. To find out more about the setting and to book a visit, please contact us.
At Treetops Nursery we appreciate the need for flexible, high-quality childcare. Our nursery is open 5 days a week. You can find out more about our opening times by visiting our contact page.
Drop off at: 8:00am, 8:30am, 9:00am or 12:00pm*
Collect at: 12:00pm, 3:00pm, 3:30pm or 4:00pm*
The staff at Treetops are brilliant with A. They are helping me with his behaviour and have completely supported me with him since his first day.
I will always recommend them as a nursery as I can not fault them. They are always suggesting new ways to help with his behaviour at home as well 🙂
Jodie
My experience so far at Treetops has been amazing. You have made the process very easy and L is really enjoying it and settled very quickly.
Always very happy staff at the door and it was lovely to be able to come in on his first session and see him playing in that environment. The set up for the kids was amazing and lots to keep them entertained and happy through the session.
Thank you so much for all your help.
Terri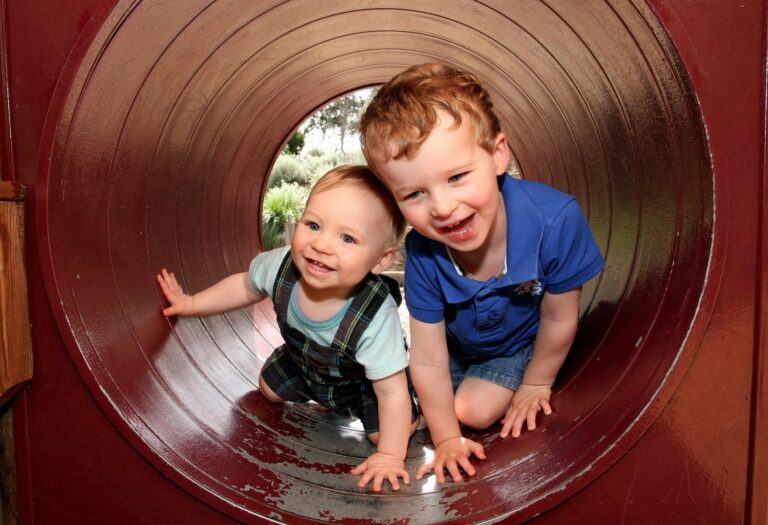 Discover a world of learning through heuristic play. Get in contact to book your visit and meet our team of childcare professionals.